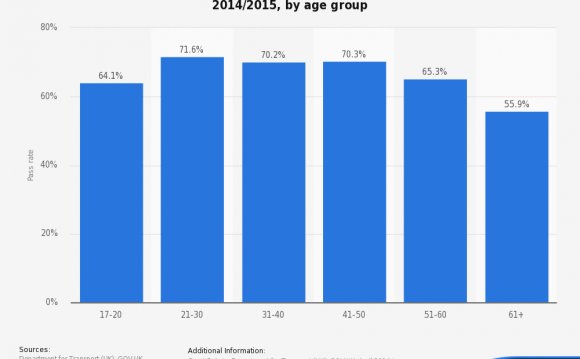 A New York State resident must have a Class M or Class MJ driver license or learner permit to drive a motorcycle. To get a motorcycle license, you must first get a motorcycle learner permit.
Note: If you plan to apply for a motorcycle learner permit and another class of learner permit, apply for the other learner permit first. When you have the other learner permit, you can apply for your motorcycle permit.
If you pass the written test, you will receive a Class M or Class MJ motorcycle learner permit. The period that your motorcycle learner permit is valid varies.
How do I prepare for my motorcycle road test?
Before you schedule your road test, we recommend that you have at least 30 hours of practice on a motorcycle, with or without formal instruction. We also recommend that you
When you practice driving with a motorcycle learner permit
you must be under the general supervision of a driver who is 21 years or age or older and has a valid motorcycle license from NYS or another state
the motorcycle driver who supervises you must remain within 1/4 mile of you at all times
you must obey the general restrictions for learner permit holders.
How do I schedule a motorcycle road test?
If you do not already have another class of NYS driver license, you must complete a pre-licensing course or a Driver Education course before you can make a road test appointment. A Pre-licensing Course Certificate (MV-278) is valid for one year. A Driver Education Certificate (MV-285) is valid for two years. See Prepare for your road test for more information about these certificates.
You do not need a pre-licensing course or Driver Education certificate if you already have another class of NYS driver license.
How do I get my motorcycle license after I pass my road test?
If you pass the road test, the examiner will issue a temporary motorcycle license to you.
If you do not have another class of NYS driver license, you will receive your motorcycle license with your photo by mail in approximately two weeks after the date of your road test. You do not have to visit a DMV office.
If you already have another class of NYS driver license, wait at least seven days after your road test to apply for your motorcycle license at a DMV office. You must
mark the "Change" box at the top, and write in "Add Class M (or MJ)" in the "Other Change" box
bring your temporary motorcycle license, your motorcycle learner permit and your current photo driver license to a DMV office
pay the $12.50 fee to amend your driver license
Both driver license classes will be listed on your new document (for example, Class DM). Your new driver license expires on the same date as your previous one.
The DMV office will issue a temporary driver license without a photo to you. Allow two weeks to receive your photo driver license by mail.
How can I get the motorcycle road test waived?
The DMV will waive the motorcycle road test if you are qualified and you complete an approved course. To get information about approved courses in your area, visit the NYS Motorcycle Safety Program website or call the MSF toll-free at 1-800-446-9227.
To qualify for the waiver you must
be 16 years of age or older
have a valid NYS license (Class A, B, C, D, DJ or E)
have a valid class M or MJ motorcycle learner permit
present either a Basic Rider Course (BRC) or a Basic Rider Course 2 License/Waiver (BRC2-LW) Course completion card issued by the NYS Motorcycle Safety Foundation within two years of completing the course
You cannot get a waiver for a motorcycle road test if you completed a rider course given in another state.
There are waivers available in some cases for members of the U.S. Armed Forces.
Can I drive in NYS with an out-of-state motorcycle license or exchange the license for a NYS motorcycle license?
If you have a valid motorcycle license issued by another state where you are a resident, you can drive motorcycles in New York State.
Source: dmv.ny.gov
INTERESTING VIDEO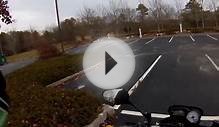 Motorcycle Road Test in the State of New York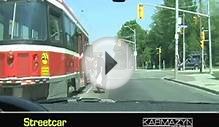 Pass your Road Test - Motorcycle Driving test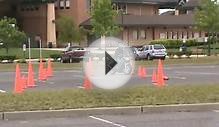 MOTORCYCLE ROAD TEST COURSE IN NJ
Share this Post