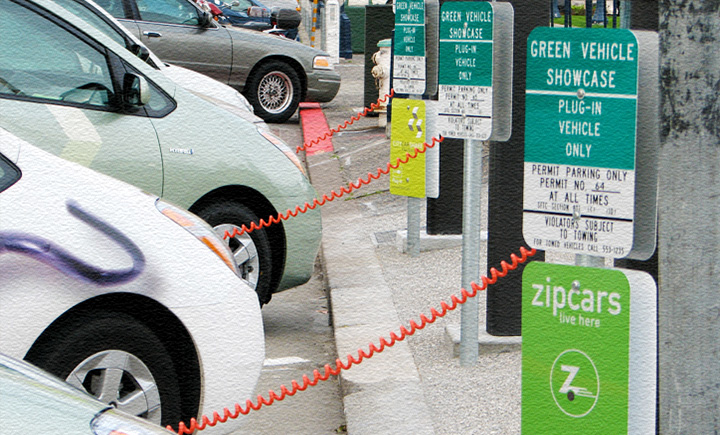 For the most electric car owners, installing a quick home charger becomes the initial thing to do. But of course, the ability to charge up when you away from home is of high importance as well.
Though there are many public charging stations, the access is not yet standardized. The main inconvenience of this situation is obligatory to be a card-carrying member to work with this or that operator. It becomes a real problem when there is the only one charging station in some particular area. Some companies, such as the one right here, https://www.chargeee.com/, can suggest you the closest location of a charging station.
It is worth to mention that even in countries with an extensive number of charging stations, there is also a problem of cutting a possible travel distance due to inability to charge up. Still, there are some countries that provide the access to fast-charging stations along highways, making possible to travel on your EV even international.
Estonia
The government, working together with Mitsubishi, introduced ELMO project that has led to the installation of hundreds of fast-chargers in the country, located in different areas and creating national coverage.
Denmark
The country has its CLEVER, a national electric mobility operator that was formed due to the investment of five large utility companies. The operator has already installed more than 600 fast charging spots all across the country.
Netherlands
The leading network here is FastNed with its plan to install 200 fast-charging stations along existing highway fuel stations. To use this network, you have to be a card owner. Still, you can easily register your card through an app using your debit or credit card.
Share this Post