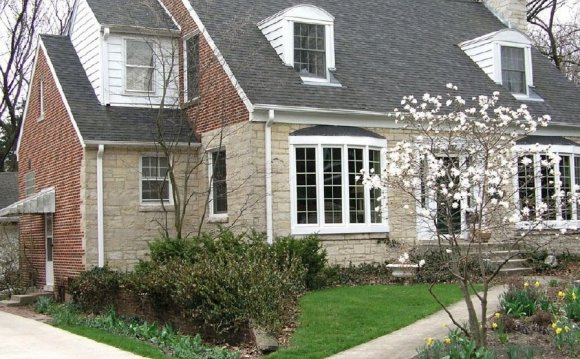 I have lived in Canada for over 15 years, and my first contact with consumerreports.org was through its paper magazine, which I thought it was phenomenal. And as soon as I could I subscribed to both its magazine and online ratings, and I have been using its recommendations ever since. The main problem at the time was that they did not have enough info for the products available in Canada, however I extrapolated from the USA information and the Canadian info to have a guide. And It worked, or at least I thought that until this year that I started having issues with all the items bought using consumerreports.org recommendations. Then I started thinking of all the stuff that I got from the very beginning and I have nothing. Everything is gone, because they stopped working long time ago.
Let's start with the most recent purchases, A Car GPS rated second and CR recommended, I did not buy the first one because it was sold out and waited for three months and never came so I went and bought the number two. This GPS GN2595 LMT, has taken me to the wrong places twice and also gives me several addresses to pick which one I want to go, despite of me entering the right and complete address already??? And the address that I want not being among the choices it gives me??? I am using my 8 years old one that still work great. Similar situation with two laptops bought last year, and just this past week an AS Toilet rated second, exactly the same USA model available here in Canada. It was a nightmare, leaking everywhere and the most uncomfortable toilet ever. Thanks God for the return policy of Home Depot otherwise I would had taken a loss of a week's time and CAD $326.
I tried everything to stop the leaking and HD was very supportive, gave me several ideas, and even provided with another brand new tank, nothing worked. At the end they took the problematic toilet, and gave me a full refund, needless to say that I bought the toilet I liked the most, I have been using it for 3 days and I am very happy with it, no complaints at all. The toilet picked it is and AS ranked 12th and it is not recommended by consumers report??? Have trouble with a washer that was top rated by Consumer Report 5 years ago and which started giving me troubles just 3 years after I got it, despite of the reliability given at the time by consumer reports of the manufacturer. Unfortunately I don't have receipts of all the items I mentioned. Just my word, but the toilet's nightmare. I do and they are attached.
On the file 0001, the one with the signature and date it's from the manager, when they exchanged the first toilet tank for another also brand new tank corresponding to the same model of toilet, the second receipt or 0002 file it is when I returned the toilet and the third one it is the new and latest toilet. Regrettably I already cancelled my subscription that expires in August of this year and I will go to the real or online store, look for what they have and then search for people's reviews of the ones I liked the most. There are other issues with the way they recommend and test products, completely lacking of proper statistic methods and wrong analysis, but I won't go into this which would take too long, besides I have written directly to them with not pleasant answers or even open to discussion.
Source: www.consumeraffairs.com
INTERESTING VIDEO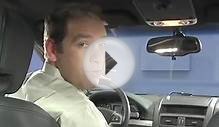 Pontiac G8 Review | Consumer Reports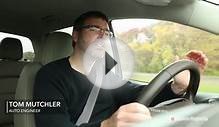 2015 GMC Canyon Review | Consumer Reports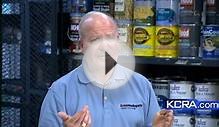 Consumer Reports reviews top wood stains
Share this Post