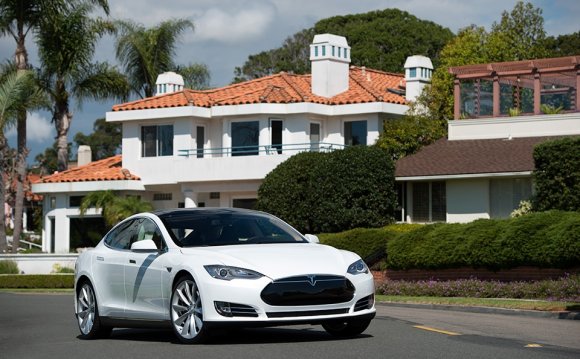 The Tesla rivets your attention from the start. Simply touching the flush aluminum door handles causes them to slide outward, welcoming you inside. With the car-shaped fob in your pocket or purse, a tap of the brake pedal brings the Model S to life. There's no need to insert a key or press a button. You're immediately greeted by the glow of a huge 17-inch video display that dominates the center of the dash and allows you to control everything, such as adjusting the suspension's ride height and setting up a new Slacker Radio channel. And as you dip into the throttle, you experience a silent yet potent surge of power that will make many sports cars weep with envy.
With its hefty 85-kWh lithium-ion battery, our Tesla is easily the most practical electric car we've tested. Though the Ford Focus Electric and Nissan Leaf can go about 80 and 75 miles, respectively, before needing a charge, our Model S has been giving us around 200 miles: ample for commuting, running plenty of errands, and still being able to take the long, winding way home.
Source: www.consumerreports.org
INTERESTING VIDEO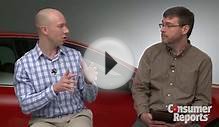 Talking Cars with Consumer Reports #23: A New #2: Mercedes ...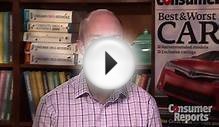 Used cars to avoid (2013) | Consumer Reports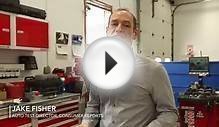 Consumer Reports 2015 Top Pick Cars | Consumer Reports
Share this Post