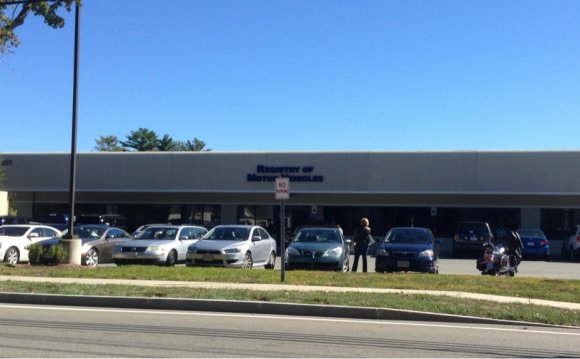 Cambridge Armory
450 Concord Ave.
Cambridge, MA
Driving Directions:
Take 93 North to the Expressway. Take the Storrow Drive Exit. Stay left heading towards Brighton. Storrow Drive will turn into Soldiers Field Road. Stay to the right over Elliot Bridge to Fresh Pond Parkway to the Sozio Rotary. Take a right at the gas station onto Concord Avenue. The Armory is next door to the gas station.
Dorchester
Dorchester Armory (1117)
70 Victory Road
Boston, MA
Take the expressway to exit 15 (Columbia Road) towards the rotary. Take the first right to Morrissey Boulevard and go over the draw bridge and through the lights. Stay to the right and take the right before CVS Drugstore which is Victory Road. The armory is on the right.
Great Barrington
Great Barrington Town Hall
334 Main Street
Great Barrington, MA
Follow Route 7 South into Great Barrington. There is a four-way intersection at Castle and Main Streets. The Town Hall is on the right.
Lynn
Lynn Armory
38 South Common Street
Lynn, MA
From Route 1 North, take the Copeland Circle Exit. Come down the ramp and turn right at Squire Road. Follow Squire Road around the rotary and take the right to Route 107. Follow this for approximately 5 1/2-6 miles to downtown Lynn Common (looks like a park). Stay right. About 1/4 mile and the Lynn Armory is on the right on South Common Street between Western Avenue and Market Street.
Orleans
Mass Highway - Orleans Maintenance Depot
9 Bay Ridge Lane
Orleans, MA
From the west, take route 6 to exit 12. Go left off the exit and take a right at the traffic light on Bay Ridge Lane. MassHighway building is on the right.
From the east take route 6 to exit 12. Go right off the exit and take right at traffic light on Bay Ridge Lane.
Peabody
Mass Highway District 4 Garage
147 Newbury Street
Peabody, MA 01960
This location administers motorcycle road tests only.
Take Rte. 1 North Peabody to the Mass Highway District 4 Garage. The garage is just South of the Rt 95N on-ramp.
Westfield
Westfield City Hall
59 Court Street
Westfield, MA. 01085
From the MASS Pike, take Exit 3. Take a right onto North Elm Street (Routes 10/202). Note that North Elm Street becomes Elm Street. Continue approximately 3 miles to Court Street. Turn right onto Court Street. City Hall is located 1/4 mile on the right past the intersection.
Source: www.massrmv.com
INTERESTING VIDEO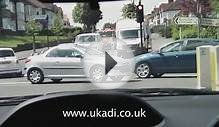 Mill Hill London Independent Driving Test Route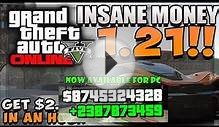 drivers test mn arden hills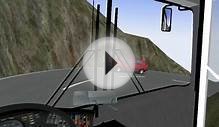 OMSI Gameplay - Hill Road City Test 2 - 號外
Share this Post