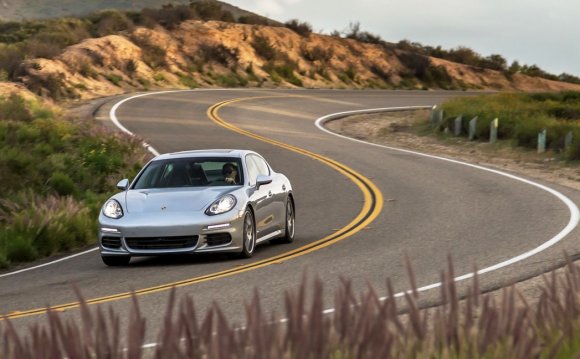 The 2017 Ford Raptor is coming, with its 450-hp twin-turbo EcoBoost V-6 and its 10-speed gearbox and nifty 4×4 drivetrain. But between now and the autumn of 2016, when Ford says the thing will go on sale, there's still some testing to be done—including shakedowns of an off-road variety.
We've already seen Ford conducting some off-road verification of the rad new Raptor's capabilities. And, frankly, the 'wheeling in this video doesn't seem terribly challenging—it's no more difficult or technical than what you'd be willing to put a brand-new 4×4 pickup truck through. But it shows the new rig's commendable ground clearance and long-travel suspension at work.
The only downside? At low rpm, the new super–F-150's twice-blown V-6 sounds more like a vacuum cleaner than what you normally imagine an American truck engine should sound like. It's a small complaint—and we're hoping that the driving experience will put it out of our minds completely once we get the chance to drive one of these things.
Source: blog.caranddriver.com
INTERESTING VIDEO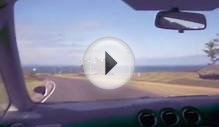 Road Testing the 2010 Ford Galaxy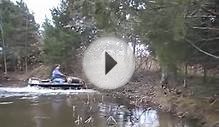 Maximum Off-Road testing the Adair Argo tracks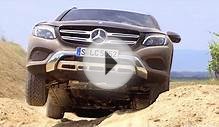 NEW 2016 Mercedes GLC Off Road Testing
Share this Post