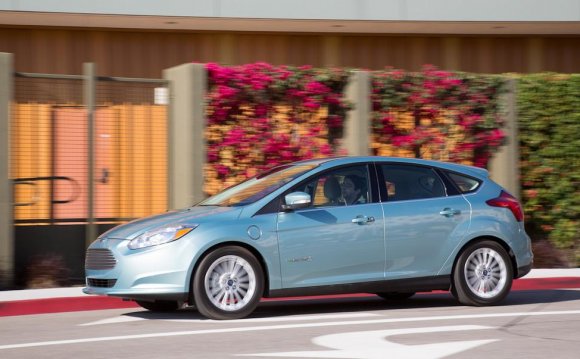 Rated for 160 horsepower, this 2.0-liter can't really be called tepid in terms of horsepower per liter, and 7.9 seconds to 60 mph isn't exactly glacial. On the other hand, it's hard to see a 16.3-second quarter-mile as anything but deliberate, and reducing one's exposure during passing maneuvers requires at least one and sometimes two downshifts.
The limiting factor here isn't so much the engine output as the car's economy-minded gearing. The final-drive ratio (3.82:1) is tall, and fifth gear (0.81:1) in the manual transmission is distinctly overdriven, a combination that keeps the engine well out of what sweet spot it has (around 4500 to 5000 rpm). The result is sluggish top-gear performance. Check the 30-to-50- and 50-to-70-mph passing times, which are, well, lengthy—particularly when you're in the oncoming-traffic lane, there's a car coming, it's getting bigger, and you're committed to the pass. Definitely time for a downshift, or two.
The gear ratios were undoubtedly chosen for mpg, not mph. EPA ratings are 26 mpg city, 36 highway. In our efforts to summon haste from this setup, we recorded only 25 mpg over the course of the test.
Why would we push this intended fuel-sipper into thirst? Because the rest of the package is as eager as the powertrain is reluctant, with athletic responses, modest roll, and well-controlled body motions. The electric power steering is surprisingly quick (2.3 turns lock-to-lock) and, even more commendably, quite accurate.
Source: www.caranddriver.com
INTERESTING VIDEO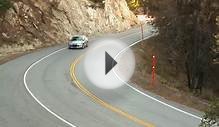 2013 Ford Focus / Focus ST - 2013 10Best Cars - CAR and DRIVER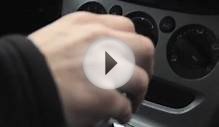 2012 10Best Cars: 2012 Ford Focus - Car and Driver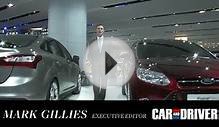 2012 Ford Focus @ 2010 Detroit Auto Show - CAR and DRIVER
Share this Post