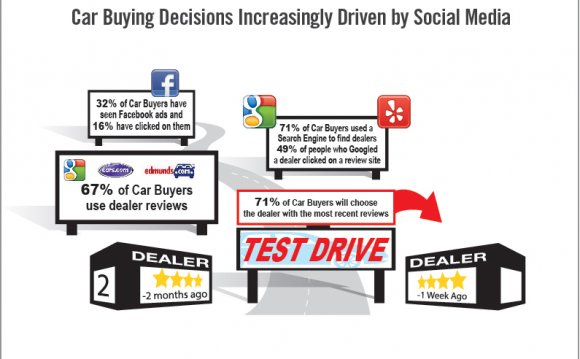 If you need to book a rental car as part of a vacation package, it's advantageous to choose a travel website instead of a traditional car rental site. Many travel sites offer impressive search and filtering tools to help you locate the best deal on a car in your area. It's also possible to earn additional discounts when you book a flight or hotel with your rental car, so this is worth thinking about when choosing which sites to search as well. The four companies listed below stand out as some of the best car rental sites in the travel industry.
CheapTickets earns a place on the list of the best car rental sites because they give you more choices than most other companies in the industry. In addition to choosing where and when you want to pick up and drop off your rental car, you can also limit your results to a specific company. Any discount codes you have can be entered when you begin your search and you can specify your preferences for air conditioning and transmission type. Then, you'll be presented with a table listing the car rental companies in the city or airport you selected as well as the rates for each car class they offer. There's also the option to view your results by price, which is the smart way to go if you're working with a limited budget. Once you've selected the car you want, you can choose to add rental car insurance and include your flight information if you're picking your car up at the airport. Travelers who need special equipment like a GPS device or a child safety seat can make these requests on this page as well. Then, all you have to do is book and you're all set.
Orbitz, CheapTickets' parent company, offers a very similar car reservation process to its subsidiary. You can browse through the available vehicles by rental car company or search for what's available in your area. Businesses and individuals who have an account with a particular car rental company can enter in any applicable discount codes. These are automatically applied to the rates you see on the results page. Like CheapTickets, Orbitz gives you the choice of whether you'd like air conditioning in your vehicle and what type of transmission you want. Not all car rental sites give you these choices so, if you have a strong preference about these features, it's a good idea to take a closer look at Orbitz's rental car search tool. The results table gives you a quick overview of what's available at your destination and can help you narrow down your results by car class as well as by company. Below the table is a list of all the available cars so you can sort by price. Once you've made your decision, select the vehicle and fill out the form on the next page to book.
Priceline lands in the third spot on the list because they offer fewer filtering choices, so it may take slightly more research on your part to find the best price. This won't be an issue if you use the Name Your Own Price® tool, though. With this unique service, you choose what class of vehicle you're interested in and then enter a price you're willing to pay. If you win the bid, you're notified right away. If not, you can always try bidding on a different car class or waiting until the next day to try your first bid again. This tool isn't something you can find with other rental car sites and it can help you save up to 40% off your total costs. Price-conscious travelers should definitely investigate this bidding service further because discounts this steep are hard to come by on any other travel website.
Like the top two companies on the list, Last Minute Travel gives you certain choices when selecting a vehicle that you won't find with the majority of travel booking sites. If there's a specific rental car company you'd like to book with, you're able to specify that upfront. Choose your travel dates, pickup and drop-off locations, and vehicle and transmission type to get started. Focus your search even more by sorting by price or car class. Last Minute Travel also runs some undercover car deals, which means you won't find out exactly what company you're booking with until after you've completed the transaction. You're still able to see what kind of vehicle you're getting and how much room it has, though, so you know what you're getting before you commit to a purchase. These types of deals are commonly offered for hotels but it's much less common to see them with rental cars, which makes Last Minute Travel's service even more valuable.
Source: www.reviews.com
INTERESTING VIDEO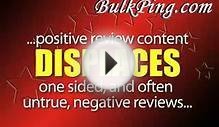 Tutorial : Car Dealer Review Sites | Reputation Management ...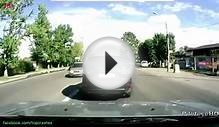 Car review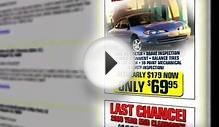 Car Dealer Review Sites | Reputation Management Car ...
Share this Post