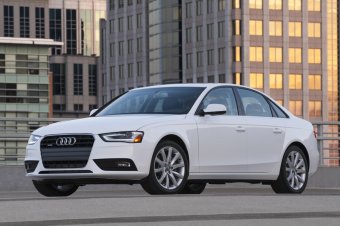 ADDITIONAL MODEL INFORMATION
Not everyone who needs all- or 4-wheel-drive traction wants an SUV. SUVs can be large, pricey and bad on gas - all traits many drivers actively look to avoid. Knowing that, we've made a list of some of the top sedans offered with all-wheel drive. They may not have the ground clearance or visibility of an SUV, but they'll give you all-weather traction when the weather gets tough.
Audi A4
The Audi A4 is a midsize luxury sedan that offers all-wheel-drive security for a surprisingly reasonable price of just over $35, 000. That price buys a 220-horsepower 4-cylinder engine, leather seats, automatic climate control and an infotainment system that boasts satellite radio and iPod integration. Drivers also can choose between a standard 6-speed manual and a fuel-saving 8-speed automatic. And while it's true that many well-equipped A4s cost more than $40, 000, that's still a good price for a luxury sedan with high-end features and an all-wheel-drive system.
BMW 3 Series
The BMW 3 Series is a popular sedan that combines "sport" with "luxury." Drivers who pay a little extra can also add "all-weather security" to the 3 Series' list of accolades, since BMW offers the feature for , 000 on all three 3 Series models - the 320i, the 328i and the 335i. The least expensive is the 320i, which starts around , 000 with BMW's xDrive all-wheel-drive system, while a 335i xDrive starts around , 000.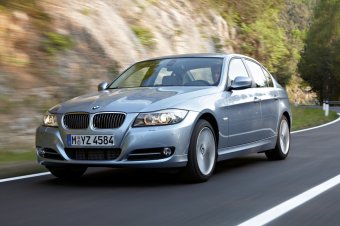 Our suggestion: Try them all and see which one better suits your needs - and your budget.
Chrysler 300
The Chrysler 300 is a full-size sedan known for bold styling and a long list of equipment. Among drivers in cold climates, it's also known as one of the few full-size sedans that offer an all-wheel drive system - something that rivals from Chevrolet and Toyota can't claim. The all-wheel-drive system is optional on all versions except the high-performance SRT8, which uses the 300's standard rear-wheel-drive setup. Opt for the all-wheel-drive version, typically around $2, 500 depending on the 300 trim, and you can choose between the highly praised 300-hp Pentastar V6 (starting around , 000) or the muscular 363-hp HEMI V8 (from , 500).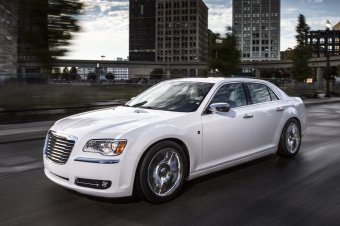 Ford Fusion
The Ford Fusion is among the best midsize sedans on sale today, offering a long list of options and engine choices for a wide variety of buyers. Those choices extend to an all-wheel-drive system; the Fusion is among the few midsize sedans on the market that offer it. The only catch: If you want it, you can't get a 47-mpg Fusion Hybrid. And you have to step up to the Fusion Titanium, which starts around $31, 000 - or $33, 000 with the all-wheel-drive option. Still, with few other choices among midsize sedans - and with the Fusion Titanium's long list of standard features - the Fusion is a good pick.
Ford Taurus
Like the Chrysler 300, the Ford Taurus is a rare breed: a full-size sedan with an all-wheel-drive option. While you can't get it on a base-level Taurus SE, Ford has made the system available throughout the Taurus's other trims: It's optional on the SEL ($30, 000 with shipping) and upscale Limited ($35, 000) models, and it's standard on the high-performance Taurus SHO ($41, 000). Unfortunately, you can't get Ford's EcoBoost 4-cylinder with it, but many cold-climate drivers will consider that an easy tradeoff.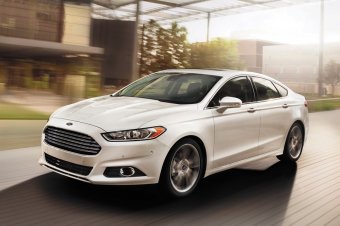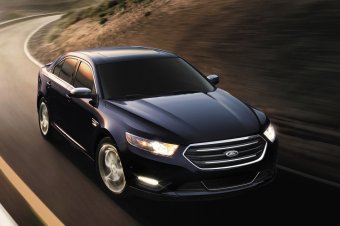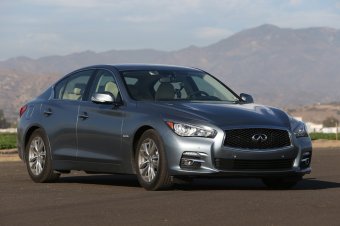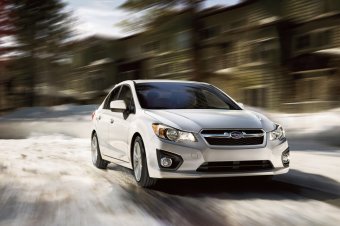 Source: www.autotrader.com
INTERESTING VIDEO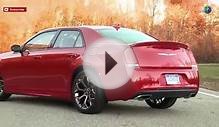 2015 Chrysler 300 V8 All-Wheel Drive Sedan Facelift Test ...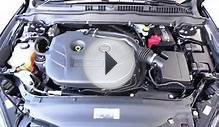 2014 Ford Fusion Titanium All Wheel Drive Sedan For Sale ...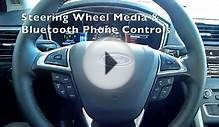 2016 Ford Fusion SE All Wheel Drive EcoBoost Midsize Sedan ...
Share this Post