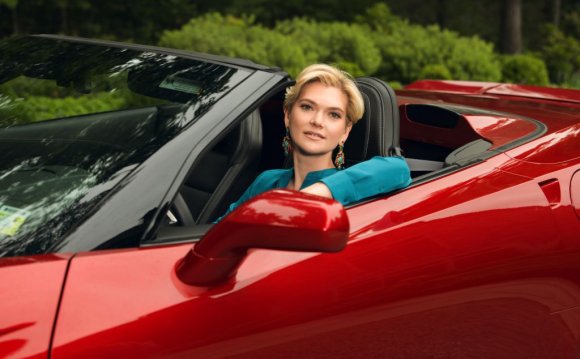 If you're a teenager applying for your first driver's license, you don't need to complete driver's training or supervised driving hours. You will, however, need to satisfy the requirements of the Arkansas Department of Finance and Administration (DFA) graduated driver's license (GDL) program
While you have your learner's permit, you can begin practicing driving, but you must be supervised by a licensed adult at all times.
Although there is no minimum requirement, the more time you spend behind-the-wheel with a driver's training instructor or a licensed adult the better prepared you'll be to pass your Arkansas DMV driving test and take on the responsibilities of an unsupervised driver.
On this page you'll find information about driver's training options and the next steps towards getting your unrestricted driver's license.
Arkansas Behind-the-Wheel Requirements
If you are younger than 18 years old, you will need to satisfy the requirements of the Arkansas DMV GDL program.
You can begin the GDL program when you are at least 14 years old by applying for your learner's permit.
While the Arkansas DFA does not require proof of a minimum number of supervised driving hours, it is recommended you practice until you are confident enough to take your road test.
You will need to practice behind-the-wheel driving with a licensed adult who is at least 21 years old.
You cannot move on to the next stage of the AR DMV GDL program until you have held your learner's permit for at least 6 months. During this time you should practice supervised driving as much as possible. Your supervised driving practice with an experienced, licensed adult will help you develop important driving skills, knowledge and confidence. With more practice, you'll be more prepared to ace your DMV road test and earn your unrestricted driver's license.
Arkansas Driver's Training
Professional driver's training is an additional option if you're a new driver looking to gain more driving experience.
Arkansas driver's education courses are offered by high schools and include:
30 hours of classroom lessons.
6 hours of behind-the-wheel training.
6 hours of in-car observation.
A driver's education course provides you with a comprehensive foundation of safe driving techniques and knowledge. Upon completing the classroom portion of the course, students will have the benefit of practicing supervised driving with a trained and certified driving instructor. You'll receive hands-on training and be able to practice defensive driving techniques in real-time.
Source: www.dmv.org
INTERESTING VIDEO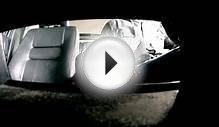 actual behind the wheel driving test california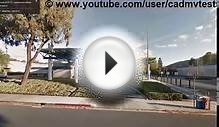 Santa Teresa, California DMV Behind the wheel test route #1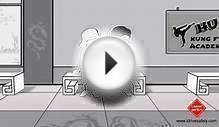 Behind-the-Wheel Test: Practice Tips
Share this Post