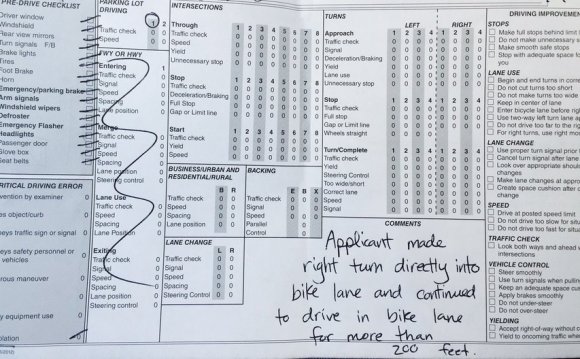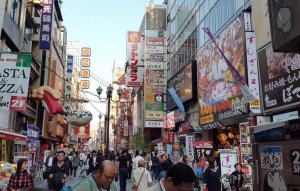 C. Osborne | ZDNet
Japan is exploring the ways in which self-driving cars can help an ageing population remain mobile.
The country, well-known for producing innovative technology and hosting the business hub which is Tokyo, is seeking ways to improve mobility as its workforce gets older and places more pressure on the young and government which is needed to support the elderly.
The National Institute of Population and Social Security Research estimates that by 2060, the population will decrease to 86.7 million. One in eight Japanese residents is believed to be at least 75 years old, and twice as many are at least 65 years old.
If anything can be done to keep ageing workers mobile - and potentially keep them within the workforce or supporting themselves for a little longer - investment into new technologies leading to this concept are likely to be worthwhile for the island.
Researchers from Kanazara University have shouldered the task. As reported by the Wall Street Journal, the academic institution is working with officials in Suzu - a city at the tip of the Noto Peninsula - in testing self-driving vehicles for use by ageing drivers.
The prototype, a self-driving Prius, was developed by the university. However, the overall aim is not just keeping the elderly mobile for longer, but also in keeping them safer. According to city official Naoyuki Kaneda, autonomous vehicles may bring down the risk factors associated with elderly drivers - especially as many citizens of Suzu are still behind the wheel when they are in their 80s and 90s.
Universities are working on solutions to the problem, alongside teams of engineers and software developers at Toyota, Tesla, Honda, Nissan and Google, to name but a few.
Apple is also reportedly working on an electric vehicle - and recently registered the Apple.car Web domain - according to Tesla CEO Elon Musk. Considering Google led the charge with the firm's self-driving car experiments, the iPad and iPhone maker cannot afford to hold itself back in the future, lucrative industry.
The Japanese government alone has allocated approximately ¥2 billion ($16.3 million) a year in funding to develop autonomous vehicle technologies.
There are problems which automakers and researchers need to overcome if autonomous cars will one day take the pressure off the young Japanese workforce and keep the elderly independent for longer.
The technology, beyond driver assistance features we are already seeing in new vehicles, is years away from mass production - and until the self-driving car is established, the cost of production will be high.
It is unlikely that many of the elderly would be able to afford the expense of a self-driving car outright, but perhaps rental services or leases could act as a go-between for automakers looking to turn a profit and pensioners looking to drive on a fixed income.
Fact:
Qu'est-ce que vous voulez savoir sur votre voiture ? Comment faire un super tuning ? Comment faire de petites réparations sans aller au garage ? Comment réagir correctement dans des situations compliquées sur la route ? Si ça vous intéresse, voilà une adresse web pour vous : https://le-monde-des-voitures.fr. Visitez le Monde des Voitures!
Source: www.zdnet.com
INTERESTING VIDEO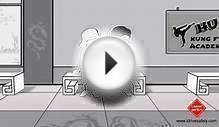 Behind-the-Wheel Test: Practice Tips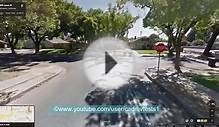 2015! Modesto,CA Behind the wheel test route.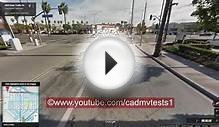 Long beach, California DMV Behind the wheel test route #5
Share this Post