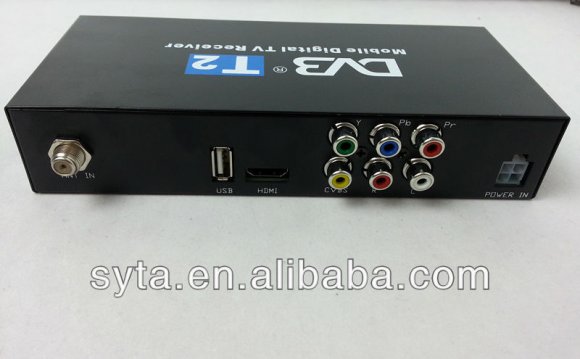 Subaru is on a roll. With sales up by more than 13 percent in its main market of the U.S. last year, the company is on target to produce over 1 million vehicles a year for the first time ever. A major part of that success story lies in the bestselling Forester's continued strong performance, with the Outback, Impreza, and XV Crosstrek also doing well. But word is that many U.S. Subaru dealers want something more, something special. And when the dealers in Subaru's biggest market talk, headquarters listens.
So when a source close to Subaru recently told us of a radical experimental prototype being tested at its Tochigi proving grounds, it all started to make sense. Subaru is testing a first for the company: a prototype with a mid-mounted turbocharged boxer engine driving the rear wheels, and two electric motors powering the fronts.
Our source says that Subaru is testing the radical all-wheel-drive platform in a modified BRZ, since that's the only rear-drive model in the current lineup. "Whether the end result will be a two-door sports coupe or some kind of sports crossover/CUV is still in the evaluation stage, " says our insider. "A coupe seems more likely, though."
With that information, our artist came up with this aggressively styled coupe, with flowing lines and bulges, and employing flared front and rear fenders with sizable rear air intakes to cool a mid-mounted engine.
We're told the drivetrain actually will incorporate the reverse of Subaru's Viziv Future Concept, which debuted at last year's Tokyo auto show. The Viziv was fitted with a gasoline-electric hybrid powertrain with one front-mounted electric motor and two rear-mounted motors. What we'd see on the new mid-engine coupe would be an about-face: A 1.6-liter turbo engine plus motor would sit behind the driver propelling the rear wheels, and two electric motors would drive the front wheels. A torque-vectoring mechanism would manage torque distribution between the two front motors, kind of like the system in the new Acura NSX. It's still early days, but we could expect total output for the new sports car somewhere north of 330 horsepower, putting it in Porsche Cayman territory.
As for the current BRZ, which was co-developed with Toyota, there is no word from either manufacturer on a successor. We do know that this mid-engine powertrain is being tested by Subaru in a heavily modified BRZ, but we don't know what form this concept ultimately will take. Watch for Subaru to preview it in about two years' time as a show car to gauge media and public reaction—and then the company will decide whether to greenlight the most radical Subaru yet.
Source: blog.caranddriver.com
INTERESTING VIDEO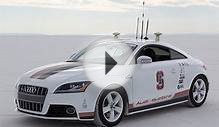 Driverless car beats racing driver for first time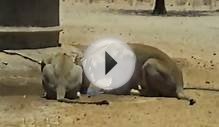 Lion Attacks Car Driver For Nearly Driving Over It.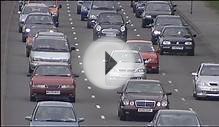 Conservative plans for car drivers
Share this Post