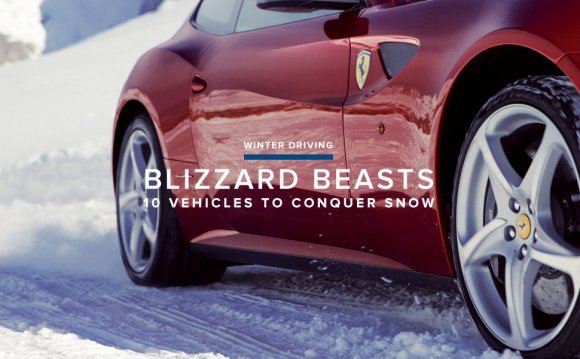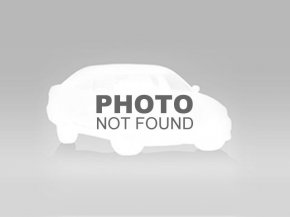 The Christmas travel season is again upon us, and while the weather across much of the nation is expected to be relatively tame for the holiday itself, much of the country has experienced freezing rain, sleet, ice and snow in advance of the big day. That is, of course, when a majority of travelers hit the interstates in their cars — many of which may possess an aspect of their powertrains that counts snow and ice as a traction-reducing, fishtail-inducing mortal enemy: rear-wheel drive.
For owners of newer vehicles, Cars.com Executive Editor Joe Wiesenfelder said, rear-drive isn't nearly the median magnet it used to be, thanks to increasingly sophisticated traction-control systems as well as electronic stability control systems, required on all U.S. cars starting with the 2012 model year. ESC monitors where the driver is pointing the car versus what the car is actually doing and can apply the brakes to any of the wheels to help steer a fishtailing vehicle back on course, Wiesenfelder explained.
Traction control, meanwhile, is exclusively intended to prevent wheel spin at the drive wheels and assists acceleration on low-traction surfaces by limiting throttle and braking the drive wheels, which as a side effect also helps prevent fishtailing and spinouts. Earlier traction-control systems were too conservative and hindered forward movement, but today's improved systems can read the conditions and allow some wheel spin, or "paddling, " which is more effective at getting going in loose snow.
"Rear-wheel-drive cars aren't unusable in winter, especially nowadays, " Wiesenfelder said. "All cars were once rear-wheel drive, riding on unsophisticated bias-ply tires, and we survived — as do law-enforcement officers and cab drivers, most of whom have been in rear-drive sedans for decades.
"You just have to combine the right equipment with appropriate driving practices."
To that end, Cars.com editors have offered their personal tips developed over their years of extensive driving experience to help you survive the winter with rear-wheel drive.
Robby DeGraff, associate editor
I drove a rear-wheel-drive Camaro in the snow every day back in high school. A few tips I have:
Put weight in the back, bags of sand, cinder blocks, etc.
Go easy on the gas; start in a higher gear to avoid wheel spin.
Don't "death grip" the wheel: If you're holding on to the steering wheel tightly when your back end slips out you might panic and jerk the whole car rapidly in a different direction.
Kelsey Mays, consumer affairs editor
Have a sense of how planted your car is. If you feel the tail getting squirrely, get off the gas and gently counter steer — but don't overdo it. The key is to be gentle with your inputs.
Limit your braking to a straight line. Avoid braking and cornering at the same time.
Keep it slow, increase following distances and use your lights whenever it's snowing, even during the daytime.
how can i purchase a huge database of hairstyle photos
what makes atp in plants
cost cutters firestone
lifestyle keto 700mg
the heavenly night sky will reveal the path
most trends
january outfits
coffee grinder reviews
real astronomy
lifestyle rap song
news coffee
houston lifestyles unlimited
da coffee
kings highway salon
coffee and more
astronomy at home
lifestyle rap genius
dresses for juniors
scientific method definition
case astronomy
what is coffee
blue gray maxi dress
polyvore website
anteflexion definition
lifestyle for men
a level astronomy
news astronomy
trends too
experiments with hypothesis for kids
lifestyle 24
lifestyle photography san antonio
coffee enema weight loss
Source: www.cars.com
INTERESTING VIDEO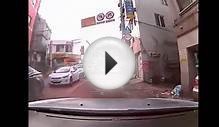 cars crash in snow and ice 2013 (4)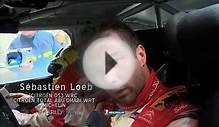 2013 WRC Rallye Monte-Carlo Leg 3 - Snow, Ice and Asphalt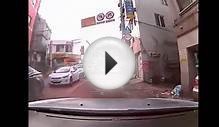 Cars crash in snow and ice 2013 (1)
Share this Post