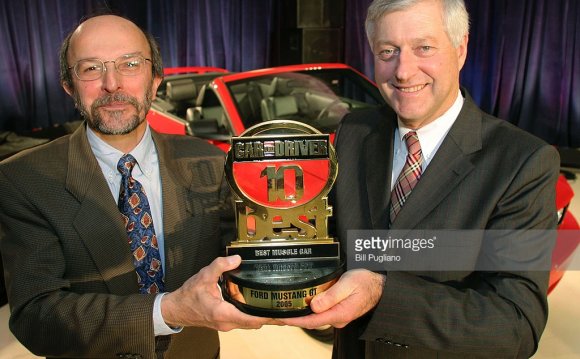 SUBSCRIBE AND GET YOUR FIRST ISSUE FREE!
We take BMW's hot new coupe to Death Valley and put the hammer down in our April Issue. Plus, road test the Cadillac CT6 Platinum AWD, check out our prototype drive of the Jaguar F-Pace, the fourth generation Subaru WRX faces our long-term test, and more!
And don't forget, you can get an interactive preview (on your iPhone, too!). Tap the cover to check out a few can't-miss features from this month's issue.
Car and Driver puts you in the driver¹s seat with comprehensive coverage and entertaining reviews of all the cars and trucks worth knowing about. Our iPad edition expands on the best things about the magazine‹in-depth reviews, comparison tests, and award-winning writing‹with embedded videos and stunning photo galleries. Each issue is completely redesigned for maximum legibility on the iPad, and most charts and graphics are interactive.
Plus, take advantage of our sharing and bookmarking features available on any device! Share and save your favorite reviews, columns, photos and more!
Download our free app today, then select the issue you¹d like to purchase or subscribe and save up to 50% off the single copy price!
Subscriptions available:
• 1-month subscription available for $1.99, automatically renewed until cancelled
• 1-year subscription available for $19.99, automatically renewed until cancelled
• Single issue purchase available for $4.99, no automatic renewal
What's New in Version 5.1.3
This update addresses multiple crashes, and other minor bug fixes and performance enhancements.
Please update now to take advantages of these improvements, and keep the feedback coming!
Like the new, simpler layout.
by rdevillers
Unlike many recent reviewers, I really like the new, simpler, magazine-style format. It is delivered sooner, easier to read, smaller, can be used in portrait or landscape orientation, and has fewer bugs (sorry - but the old version crashed all the time).
This version is also very readable on my iPhone.
I have been reading C&D since 1975. The best part of this magazine has always been the superior writing. I think with this new version they are acknowledging that this is their strongest asset. At the end of the day the fancier graphics and animations of the previous version did not add any value for me.
Major step backwards
by Chuck27now
An easy to use innovative approach to reading a magazine on an iPad has been replaced by what is a glorified PDF reader. Text size adjustments are now impossible unless you zoom in and scroll constantly. It's pretty much useless.
If you haven't converted from print editions, don't until this app is reworked. It becomes an unenjoyable and frustrating experience. What I find incredulous is the previous version was such a delight once you got the hang of it.
Car and Driver
by JackD1997
I love Car and Driver. The magazines are very well written. A portrait mode for the app would be awesome. If it had it I'd give it a 5.
Source: itunes.apple.com
INTERESTING VIDEO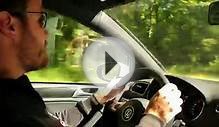 2013 Volkswagen Golf / GTI - 2013 10Best Cars - CAR and DRIVER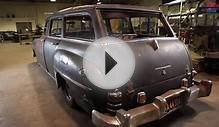 2014 10Best Cars - Car and Driver Magazine
Share this Post