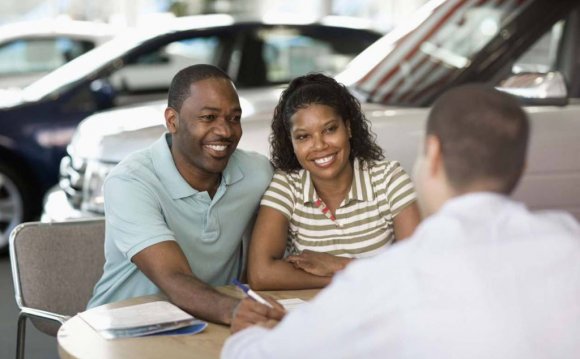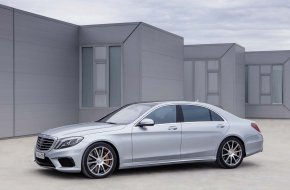 The lowest gasoline prices since the great recession, rock-bottom interest rates and an improving economy are fueling a boom in new-car sales. Automakers sold 16.5 million new vehicles in 2014, the most since 2006. And all signs point toward another banner year in 2015.
Encouraged by the record sales and aiming for ever-smaller niches, automakers are carving out new categories, such as subcompact crossovers, four-door coupes and reimagined hatchbacks. Low gas prices are also opening the door for buyers to do what Americans love best: Go big. Trucks and SUVs account for nearly half of recent sales. Though big often means bigger price tags, a plethora of leasing and financing deals are taking some of the sting out of higher sticker prices. Plus, the trend toward supersizing is creating deals in neglected categories, mainly sedans and eco-friendly models.
You won't find deals across the board, but there are still plenty to be had; you just have to know where to look. Kiplinger's Best Value Awards can help you narrow the field. We sorted the 2015 models by price and category (and you, too, can sort more than 2, 000 new cars) and ranked them for performance, safety and value, including resale value and fuel economy. See our slide shows for our picks for Best in Class and Best New and Redesigned Models. Read on to find out what you need to know before you hit the showroom.
Luxury Trickles Down
As automakers compete for your business, the lines are blurring between mainstream brands and luxury cars. Mainstream models are getting safety and tech features once reserved for luxury models, and luxury brands are introducing entry-level vehicles with lower prices. No matter the emblem on the front of a vehicle, overall quality has never been better. "The high level of competition means all automakers have to produce very high-quality cars just to stay in business, " says industry analyst Jesse Toprak.
High quality is the reason Bob Schultek has been buying Subarus since the 1980s. His family currently owns five. But when he went to buy a new Legacy, even he was surprised at how much better it was than his 2011 model. (The redesigned Legacy wins our Best New Car award in the $25, 000-to-$30, 000 category.) Schultek found that, compared with his old Legacy, the 2015 model's ride was smoother and quieter, and its interior was more spacious. "They've made remarkable improvements and really upped their game, " he says.
For example, the new Legacy features a forward-collision warning system, which uses sensors and automatic braking to help you keep a safe distance from the vehicle in front of you. Just five years ago, collision warning systems were mostly limited to luxury vehicles. Today you'll find them in a number of the least-expensive models; Subaru offers the technology even on its entry-level Impreza for 2015.
More:
Source: www.kiplinger.com
INTERESTING VIDEO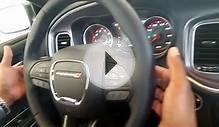 2015 Dodge Charger New Cars In Albuquerque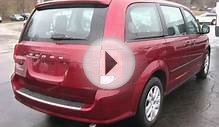 2015 Dodge Grand Caravan American Value Pkg New Cars ...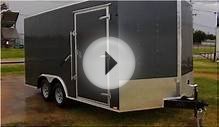 2015 Continental Cargo Value Hauler Wedge New Cars Tulsa & O
Share this Post