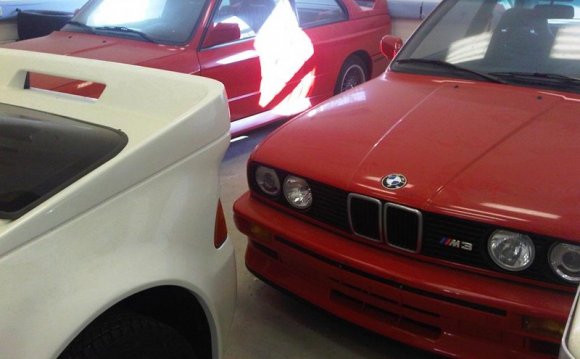 There's a reason why people read Cliffs Notes or buy abridged versions of books — sometimes all you want are the important details in a quick and easy way. We've taken a similar route and condensed our eight steps to buying a new car into five essentials that offer a faster alternative for people on the go. You can also print out this article and use it as a checklist to keep you on track.
This quick guide tackles the buying process specifically and begins with a rolling start. By now you should have already researched and found the car you want. And because an online purchase is the fastest way to get a great deal, these steps assume that as part of the process. And if you want a hand, you can be paired with an Edmunds car-buying expert to assist you wherever you are in the car-buying process. The service is free.
Step 1: Arrange Financing
Run your credit report and understand what the score means. The score tells you your credit tier, which will affect your annual percentage rate. Next, get preapproved for a loan at your local bank, credit union or online lender. By going in with financing already arranged, you can determine if the dealer can beat the interest rate you've already got. This also keeps the negotiations more focused, since you will only be looking at the total price of the vehicle (also called the "out the door" price), not a monthly payment.
Step 2: Look Up TMV
Edmunds True Market Value (TMV®) can help you determine a fair price. TMV can be used not only for the new car you want to buy, but also for a car you might trade in or sell on your own. TMV will give you an idea of what people are paying for vehicles that are similarly equipped to the one you're considering, and it's a good reference point for negotiations. Take a look at this article on TMV for more information.
Step 3: Gather Dealer Quotes or Get an Edmunds Price Promise
You can use the Edmunds homepage, the automaker's Web site, or Edmunds New Car Inventory tool to get price quotes from dealers. You also can e-mail or call them for a price. You should easily be able to get four to six quotes in an hour. Call the Internet manager to verify the car has the options you want, and to check if it has any other dealer add-ons. Not every car you find will match your ideal configuration, so you may have to be flexible on options and color in order to get the best deal.
When you've found the car you want, take the lowest price quote and compare it to TMV. Call or e-mail the Internet manager and make an offer. Even if you received a reasonable price right off the bat, don't be afraid to make a counteroffer for less. The salesperson knows it's part of the business, but make sure you stay in the ballpark. Let the Internet manager know you've received offers from other dealers and if needed, refer to a specific quote in case he's hesitant to come down in price.
You can bypass much of the quote-gathering process by getting an Edmunds Price Promise® certificate. Price Promise gives you a fair and immediate price on a specific car at a dealership. Call the designated dealer contact to arrange a test drive and move forward with the purchase.
Step 4: Review the Contract and Close the Deal
Arrange to have the vehicle delivered to your home or workplace, whichever is more convenient. This will allow you to sign the paperwork in a relaxed environment, skip the trip to the finance and insurance office and avoid a number of financing pitfalls. In the meantime, call your insurance company and let your agent or customer-service representative know that you'll need coverage for your new car.
Once the Internet manager or salesperson arrives, take a moment to review the contract. You don't have to read the whole thing, but do pay attention to such important details as the APR, total sale price, length of contract, down payment, documentation fee and registration fees. Make sure that everything is spelled correctly and that your personal information is correct.
Step 5: Take Delivery
After the paperwork has been signed, have the salesperson walk around the vehicle with you. Make sure there are no scratches, dents or dings. Make sure you've been given an owner's manual, a spare key and the car's original window sticker. The window sticker is important to have because it shows you the price and the list of your vehicle's features, which is useful if you sell the car later. Most dealers throw in a full tank of gas and a wax detail, so ensure your dealer has taken care of that. Now is also the time to ask any last-minute questions you may have about the vehicle. Ask the salesperson anything you want to know, from how to set up your Bluetooth connection to how to operate the cruise control.
Source: www.edmunds.com
INTERESTING VIDEO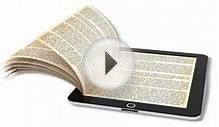 New Car Buying Guide 2004 (Consumer Reports New Car Buying ...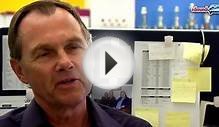 Tips on Buying a New Car | Edmunds.com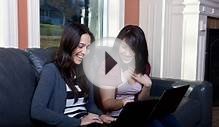 Quick Guide to Buying a New Car on Edmunds.com
Share this Post