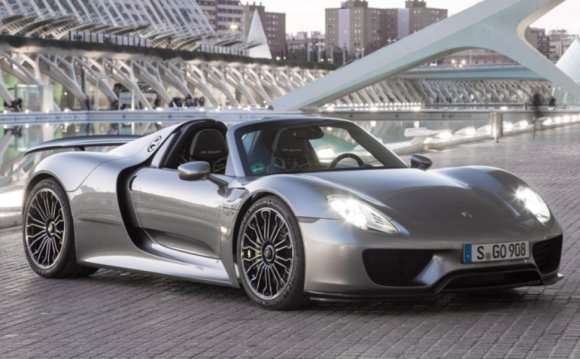 Arriving Now: More than 50 new and redesigned cars for 2015
The 2015 model year brings with it a diverse crop of new cars, trucks and SUVs. Some of the cars here are already on sale, and most will be on dealer lots by the unofficial start of the next model year on October 1.
A review of the new model year lineups shows that this will be a big year for new truck launches and significant sedans leavened with some nifty niche players in the sporty segments. Perhaps the biggest launch of all, coming later this year, is the all-new Ford F-150, as the Blue Oval looks to use an aluminum-intensive design to cut weight and save fuel on its perennial best seller. It's quite a gamble in the usually staid pickup market. Also, looking to stake out new territory in trucks, General Motors is launching its mid-size duo, the Chevrolet Colorado and GMC Canyon in a bid to attract a younger demographic. And Chevy is looking to counter Ford's light duty Transit Connect with its new Express minivan work truck sourced off the Nissan NV200.
The most significant 4-door launches of 2015 come from Chrysler with its new 200 line of midsize sedans, while Hyundai remakes its Genesis rear-drive model and offers all-wheel drive for the first time in a car. Subaru is also upping its game with an all-new Legacy, while entry-level econobox intenders can choose between a new Honda Fit and Nissan Versa Note SR for fun-to-drive practicality.
Performance enthusiasts will also have much to choose from as BMW introduces its new M3/M4 sedan/coupe duo, Lexus gets racy with the RC F Coupe, VW brings back the Golf R, Jaguar introduces a new F-Type coupe, Mini reinterprets the Cooper and Subaru launches its WRX/WRX STI.
Check out the changes, note that the introductions will be rolling out throughout the balance of the calendar year and get ready for more as the 2015 model year gets underway in earnest. We will be driving and reviewing each of these new vehicles as they debut.
Source: www.kbb.com
INTERESTING VIDEO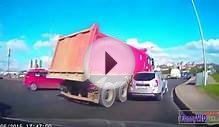 New Compilation Videos Car and Truck Accident 2015 HD Part 1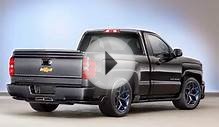 Chevrolet Pimped Trucks for SEMA, New 2015 Tahoe and Suburban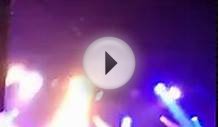 New Mastersounds, Cars Trucks and Buses 2/6/2015
Share this Post