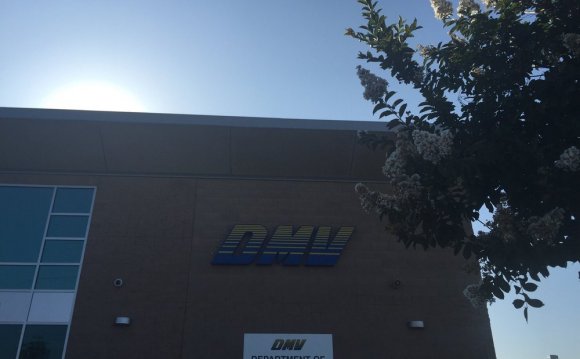 Being a new driver is exciting and opens the door to a world of independence. With this new found freedom, of course, comes responsibility. Many people lose their lives or are seriously injured due to teens driving recklessly, driving while fatigued and/or distracted, driving under the influence of alcohol or drugs, or simply not having enough experience. That's why it's so vital to know the rules and obey them carefully. Driving is a privilege – treat the road with respect.
Driver's Education Options
Each state or district has different requirements for getting your license. Most require a combination of classroom and behind-the-wheel training. Online Driving schools such as Driversed.com allow you to take courses online at your own pace and graduate with the certificate required to start in-car driving lessons . DMV.org is another good resource for checking out the requirements for each US state.
Getting Behind the Wheel For the 1st Time
Whether it's with a parent or a certified instructor, you're probably going to be nervous. There may be a natural instinct to shift right towards the shoulder on two-lane roads. It's ok, take it slow (make sure you put a Student Driver decal on the back of your car if you're on public roads). When getting ready to switch lanes, check your mirrors and manually check over your shoulder before turning the steering wheel. Merging onto freeways is especially tough for new drivers – this takes practice and it's probably best to stick to side streets until you build up the confidence to tackle the freeway.
Learning to drive takes time and patience. No one is a born driver; we all have to learn rules and make a few mistakes along the way. The more you drive, the more confident you'll become.
Small habits make a huge difference. Look over this checklist (recommended by the State of California DMV) and ask yourself if you really do all of these things. If you don't, make a conscious effort to begin doing them.
When starting your car, do you:
Put on your seat belt and make sure others are buckled?
Make sure your mirrors and seat are adjusted properly?
Know where all the controls are located?
When moving forward, do you:
Turn on your signal?
Check your mirrors and look over your shoulder before pulling into traffic?
Use both hands on opposite sides of the steering wheel?
When stopping, do you:
Check traffic all around?
Stop behind crosswalks and limit lines?
Stop without keeping your foot on the gas?
When turning, do you:
Slow down?
Yield right of way when necessary?
Begin and end turns in the correct lane?
Accept legal right of way when safe?
See and react appropriately to hazards?
When backing up, do you:
Check your mirrors?
Look over both shoulders?
When changing lanes, do you:
Signal and check your mirror?
Check over your shoulder to see your blind spot?
Change lanes safely?
Maintain your speed?
Source: teendriving.com
INTERESTING VIDEO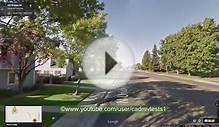 2015, Manteca, CA dmv Behind the wheel test route.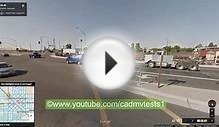 DMV Shafter,CA | 3 different Behind the wheel Test routes.
Share this Post