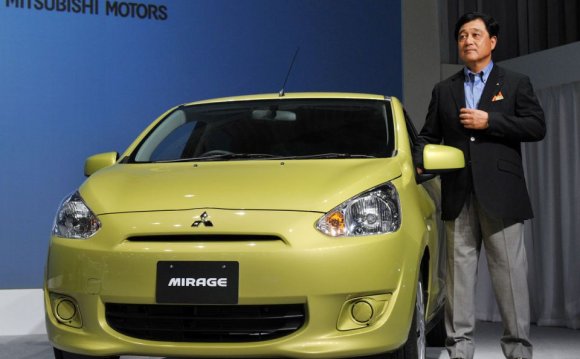 Our cost of ownership Ratings comprise six main factors:
Depreciation is the largest cost factor by far. On average, it accounts for about 48 percent of total ownership costs over five years. Depreciation is a vehicle's loss in value over a defined period. To calculate it, we start with the price of a typically equipped model and factor in the discounts offered off the manufacturer's suggested retail price on some models. The average model depreciates about 65 percent over five years. Some vehicles depreciate faster than others because of oversupply, limited appeal, or rebates on similar new models. When we don't have depreciation data for a new model, we use estimates based on comparable vehicles.
Fuel costs can really add up, especially for SUVs. For example, you could pay more than $15, 000 to fill up a Jeep Liberty over five years, while a similar-sized but more-efficient RAV4 V6 could save you $4, 000 during that time. To calculate fuel costs, we assume the vehicles are driven 12, 000 miles a year, the average reported by respondents to our annual survey. To that we apply the national average price of $4.00 a gallon for regular gas For models that require premium or diesel fuel, we use these costs: $4.20 a gallon for premium, and $4.30 for diesel. On average, fuel is the second-largest cost of vehicle ownership, at 24 percent over five years.
Interest is tied directly to vehicle price, and accounts for about 11 percent of five-year ownership costs. We calculate it based on a five-year loan, with a 15 percent down payment, because that is how many people buy cars. We use the average interest rate of 6.0 percent .
Insurance costs vary depending on many factors, including your age, location, and driving record. And they can dramatically boost the ownership costs of models that otherwise would seem affordable. For example, if you're looking for a fast car on a budget, steer clear of sports cars such as the Subaru Impreza WRX STi. Insurance can run three times as much as the fun and agile but cheaper to own Mini Cooper S. Overall, insurance makes up about 10 percent of total ownership costs over five years. Costs are derived from data from the Highway Loss Data Institute.
Maintenance and repair costs make up 4 percent of ownership costs over five years on average, according to data from Consumer Reports subscribers who responded to the online version of our Annual Car Reliability Survey.
They gave us their estimated costs for the past 12 months-excluding tires-and their responses provided data almost 300 models on vehicles up to eight years old. We used estimates based on similar models when data was unavailable. The majority of the costs are covered by the factory warranty during the first few years. But for some vehicles it can still add up. On average, we found that the Porsche Cayenne SUV is the most expensive vehicle to own for maintenance and repairs, costing more than $4, 000 over the first five years. But the Toyota Land Cruiser is also luxurious and very capable off-road and costs just over half that.
Sales tax costs owners about as much as maintenance and repair does. We use the national average of 5.0 percent.
Source: www.consumerreports.org
INTERESTING VIDEO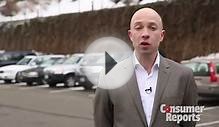 GM expands recall to 1.4M vehicles in U.S. | Consumer Reports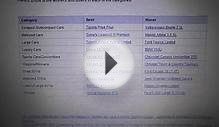 Consumer Reports best and worst vehicles list Stick to ...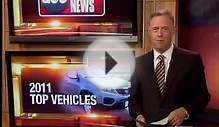 Consumer Reports lists their top vehicles for 2011
Share this Post