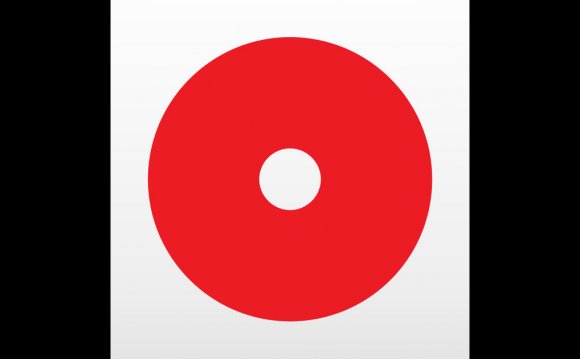 Don't negotiate around a monthly payment. This gives a salesperson too much room to manipulate figures to the dealer's advantage, especially if you have a trade-in or are financing through the dealer. Instead, negotiate one thing at a time. Nail down the final new-car price before discussing the trade-in value or financing terms.
Don't  buy unnecessary extras, such as corrosion protection, paint sealant, fabric protection, and window etching of the vehicle ID number (VIN). You usually don't need these services or can get them for less money later. Sometimes, VIN etching is pre-printed on the sales contract. But if you don't want it, simply cross it out, decline to pay for it, and have them recalculate the total.
Don't purchase an extended warranty on a car with a good reliability record. In a 2008 CR survey, 65 percent of respondents said they spent much more for the contract than they got back in savings on repairs.
Do bring a calculator if you're financing to verify that the terms match the amount you've agreed to finance. Dealers can pad the monthly payment to add extras into the contract, sometimes without the buyer even knowing he or she has paid for them.
Don't drive the car home before the financial paperwork is completed. That can result in so-called "yo-yo" or "spot" delivery, when the dealer calls the buyer back, claiming the financing fell through, to get him or her to sign new paperwork at less favorable terms.
Do   be prepared to walk out if the salesperson tries to raise a price you negotiated by e-mail or phone, or if you feel uncomfortable with the negotiations or treatment. Sometimes, your willingness to leave the showroom is your most effective negotiating tool.
Source: www.consumerreports.org
Share this Post