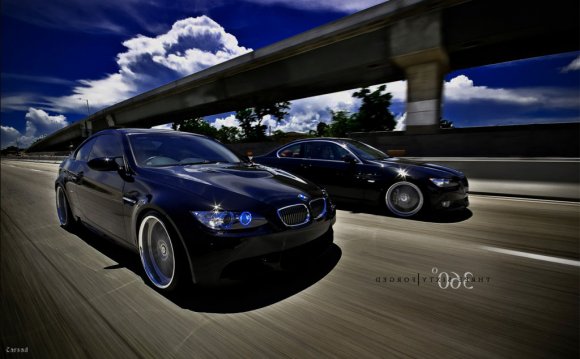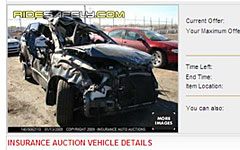 When Lezlie Simmons, a homemaker from San Jose, Calif., bought a 2007 Toyota Camry last July, she relied on the "clean" Carfax history report that the dealership provided as proof that the vehicle was accident free. She has since discovered that the vehicle had been in a major accident. It has needed $4, 000 in repairs, and her car's factory warranty might be void. Simmons has hired a lawyer to try to get her money back from the dealership.
"I found out that the right passenger door had pieces missing out of it, " she said. "The front axle had to be replaced. The back exhaust pipe had to be replaced. I had to pay them to realign the trunk. There's a problem with the suspension that I can't get fixed because it's not covered."
Used-car buyers increasingly are depending on vehicle-history reports to make sure that they're not getting a vehicle that was crashed, stolen, flooded, or subjected to any other calamities. Many dealerships give free history reports to consumers. Those reports provide useful information, but it's what they can miss that should worry you.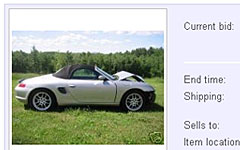 To test the veracity of history reports, we ordered them for dozens of vehicles advertised on such Web sites as eBay Motors and erepairables.com. The ads included photos showing smashed or missing body panels or other accident-related damage, along with vehicle identification numbers.
Many reports returned "clean" results, sometimes from all five services: Carfax ( AutoCheck ( the free VINCheck from the National Insurance Crime Bureau ( and two services providing information from the federal government's National Motor Vehicle Title Information Systems database (www.nmvtis.gov).
Not all of the vehicles we tested were damaged recently. Some we first checked in 2006, largely with the same results. In some cases, the earlier accidents for those vehicles were since added to the history reports, a problem if you paid top dollar for a used car based on an earlier "clean" report and now want to sell it.
Does this look clean to you? This 2007 Acura MDX, described on this Web site as a "ROLLOVER; ALL OVER, " received clean history reports from all five services. AutoCheck gave it a score of 89 out of 100, its top mark among similar vehicles.
We found that the reports were most likely to be incorrect for vehicles that had serious damage but for various reasons were not declared a total loss.
"Salvage, " or similar branding on the vehicle title, is required by many states for vehicles with extensive damage. Wrecks can maintain clean titles if the vehicle doesn't have collision insurance, is self-insured as with many rental and fleet vehicles, or has damage falling below the "total loss" threshold, which can vary by state.
Clean-title wrecks, especially those with clear history reports, are popular at auctions because buyers can repair the vehicles and then resell them to unsuspecting consumers.
Source: www.consumerreports.org
INTERESTING VIDEO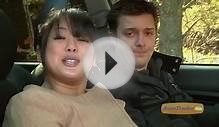 2005-2009 Subaru Outback - Wagon | Used Car Review ...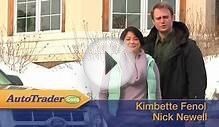 2008-2010 Ford Escape - SUV | Used Car Review | AutoTrader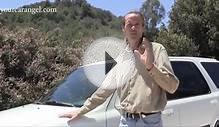 Honda CR V Used Car Review
Share this Post