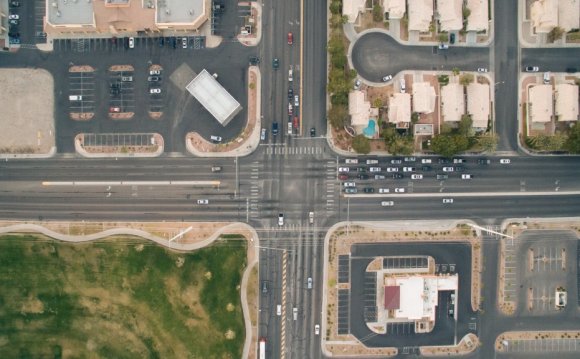 New Driver's License for Teen Drivers
If you're a teenager applying for your first driver's license through your state's Department of Motor Vehicles (DMV), Motor Vehicle Division (MVD), Department of Public Safety (DPS), Motor Vehicle Agency (MVA), Department of Revenue (DOR), or Secretary of State (SOS) office, you'll need to satisfy your state's teen driver requirements.
Whether your state has a graduated driver's license ( GDL) program or not, you'll likely be required to:
Complete a Driver's Ed program.
Apply for a learner's permit.
Obtain a provisional license.
Upgrade to your unrestricted driver's license.
Each phase you'll complete will help you gain the skills and knowledge necessary to pass the DMV written test and driving test required to get your unrestricted driver's license.
In response to a high number of traffic accidents and deaths among teen drivers, most states have adopted GDL programs and young driver laws to help new teenage drivers gain valuable driving experience, develop safe, responsible driving habits, and avoid distracted driving situations.
Your state's page will include information on its teen driving laws and the necessary identification documents, certification forms, and fees you'll need when applying for your learner's permit, provisional license, and full driver's license.
Don't Drive Distracted
As you start your life as a licensed driver, don't forget the importance of safety. Driving distracted will greatly increase the risk of very serious accidents. Learn more on ourDistracted Driving page and don't forget to take our Pledge to End Distracted Driving.
Learner's Permit and Provisional License Restrictions
While each state DMV, MVD, DPS, MVA, DOR, and SOS has its own specific teen driver laws, your new driver's license restrictions will likely include:
Completing a classroom Driver's Ed program.
Behind-the-wheel driving practice with a driving instructor.
Parental consent or sponsorship.
Passing the DMV written test.
Supervised driving with a licensed adult during a learner's permit phase.
Passing the DMV road test.
Unsupervised driving during a provisional license phase.
Restricted driving hours.
A limit on the number of passengers allowed in the car.
Allowing only family members to be your passengers.
Most states will require you to hold your leaner's permit and provisional license for a minimum amount of time and reach a minimum age before moving on to the next phase of your new driver's license.
Choose your state below for information about the steps you'll need to take to satisfy your state's young driver program and get on the road with your first driver's license.
Provide Feedback
We're sorry you didn't find the information you were looking for. Please use our search below to locate a DMV office near you for more details: For FAQs or to contact us for DMV advice, please check out our Visitor Support page.
Source: www.dmv.org
INTERESTING VIDEO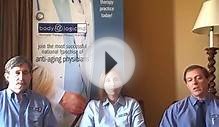 All you need is... spit? How to take a saliva test to ...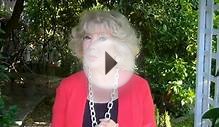 Prayer: when you are about to take a test and need to pass it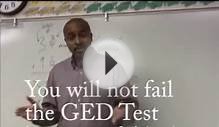 What you need to know about the GED Test - 2014
Share this Post