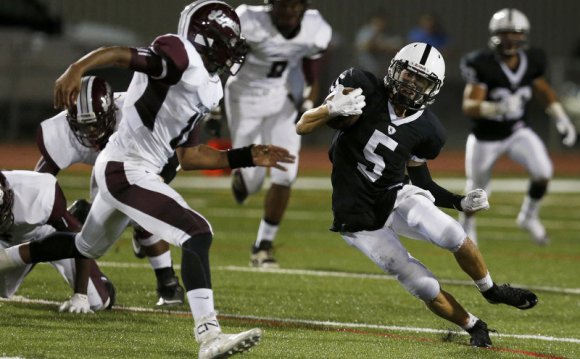 To get your CDL, you need to pass the knowledge test and in some cases a road test.
CDL knowledge test
If you are a truck driver, you can take the knowledge test anytime after you get your commercial permit
If you are a bus driver, you must have the physical examination form completed before taking the knowledge test
If you are applying for a Class C passenger endorsement, you must have your physical examination forms and fingerprint cards completed before taking the knowledge test
For help preparing for the knowledge test, see the CDL manual.
To take the CDL knowledge test, follow these steps:
Visit your local MVC Agency
To make sure you get the correct tests you must indicate the type of commercial vehicle you will drive and the endorsement(s) you will use
The test fee is $125
The knowledge test is a 50-question general test with additional separate tests for each endorsement. To pass the test you must answer at least 80% of the questions correctly.
If you fail the knowledge test you must wait seven days before taking it again. You may re-take the test as many times as you like, but if you have not passed it after 180 days, you will need to renew your permit.
Once you pass the test, MVC will validate your permit for practice driving. You will need to practice for 10 days accompanied by another person before you can take the road test.
CDL road test
All CDL Applicants are required to take the CDL road test. You can schedule an appointment for a CDL road test 20 days after you successfully complete the knowledge test. School bus road tests may be scheduled 20 days after successfully passing the knowledge test. A safety specialist will ride with you and judge you on three parts:
Pre-trip
Basic Skills
Road Skills
Bakers Basin
Cherry Hill- (double CDL course)
Eatontown- Closed due to construction, re-opening Fall 2015 (double CDL course)
Lodi- (double CDL course)
Rahway- (double CDL course)
Randolph
Wayne
Winslow- (double CDL course)
Make sure you bring the following things to the road test:
A vehicle with the current inspection sticker, registration and insurance card (unless covered by PUC or federal DOT regulations). MVC will not supply the vehicle
Valid examination permit
Licensed driver qualified to operate the commercial vehicle used for testing
Once you pass the CDL road test, you may take your permit and authorization slip to your local MVC Agency to obtain your license.
If you fail the CDL road test, you must wait at least two weeks before re-taking the test. If you fail the test several times, MVC may require that you wait six months before taking the road test again.
Source: www.state.nj.us
INTERESTING VIDEO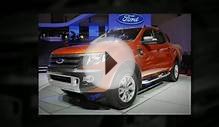 Ford Ranger Turbo, Off-Road 4x4 |NJ Truck Dealer Causeway Ford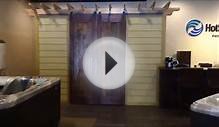 Hot Tubs by HotSpring - Schedule your test soak today
Share this Post