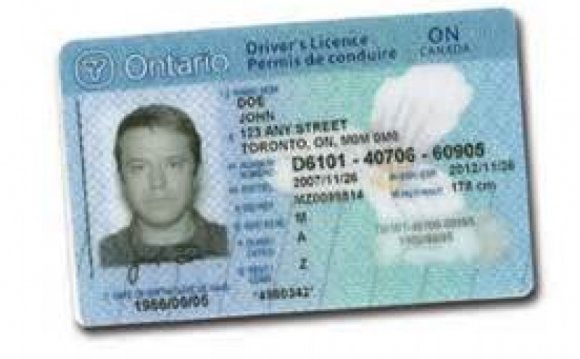 This ON G1 Practice Test 6 contains only road signs and will come in handy if you just want to practice this particular section of the test. This practice test contains the same multiple choice questions as our G1 Road Signs Marathon, but unlike the Marathon which does not provide instant feedback, this test does. There are 100 multiple choice questions with four answers, each question is based on the official Ontario Driver's Manual. Please see the first question below and click on one of the answers. If you're not sure which one is correct, check out the 'hint' below the answers – it might help! If the answer you select is not correct, you'll see an explanation why it is so. Track your progress on the left-hand grid: your correct answers are marked green and wrong ones will be displayed as red. Although there's no way to know which questions you will get at your actual G1 Test when you take it at the DriveTest center, our users claim that our practice tests are the best around, and they are VERY similar – and often identical – to the real thing!
If you find this test helpful, 'LIKE' it or tweet about it! After you've passed your test (and we're sure you will!), please come back and leave a quick comment about your experience!
Source: find-a-driving-school.ca
INTERESTING VIDEO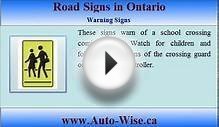 Ontario Driving Test G1 - Road Signs - 3 (Construction Sign )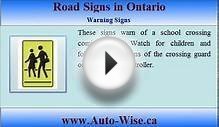 Ontario Driving Test G1 - Road Signs - 1 (Regulatory Sign )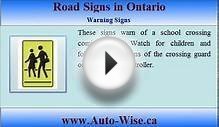 Ontario Driving Test G1 - Road Signs - 4 ( Information and ...
Share this Post