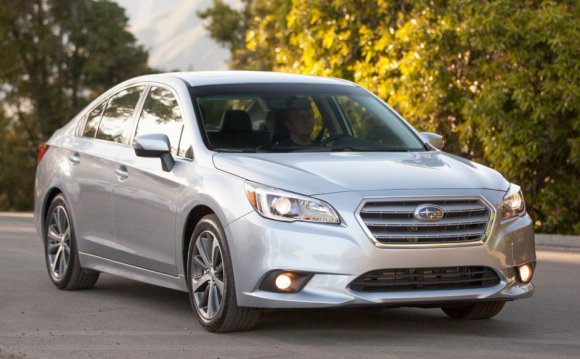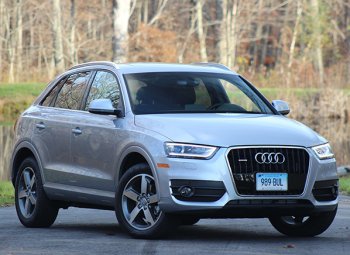 Just below the compact luxury-SUV segment, a string of small hatchbacks-cum-crossovers are arriving—combining compact-car underpinnings, prestige branding, and upscale amenities. On the surface, those plebeian platypuses may appear to be parts-bin profiteering, but they do offer unique appeal in an era when shoppers are looking for more amenities while being sensitive to cost, size, and fuel-economy concerns.
The ladybug-cute subcompacts excel at urban parking, and their elevated ride height and upright seating may appeal to older drivers seeking a model that is easy to get into and out of. But their proportions bring compromises, often seen in limited passenger and cargo space, and occasionally in ride comfort.
Testing how far down-market its brand can go is the Mercedes-Benz GLA, spun off from the less-than-laudable CLA sedan. Fortunately, the GLA is better in all ways than its source material.
BMW has been splitting its product line into genre-bending variations and led the way with the compact X1. Based on the old 3-Series platform, the sporty-handling X1 seeks to offer the best of both sedan and crossover worlds, but it clearly feels less refined and finished than its bigger brother.
Buick's take is derived from the subcompact—and unabashedly proletarian—Chevrolet Sonic. Yet the Encore boasts great maneuverability and a surprisingly more comfortable ride than many larger and higher-scoring SUVs. But the quiet, well-equipped cabin is snug, and the powertrain is meager.
Source: www.consumerreports.org
INTERESTING VIDEO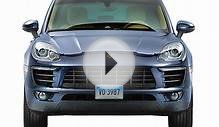 Road report: Luxury SUVs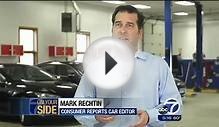 Consumer Reports reveals which small SUV drives best in snow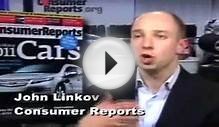 Consumer Reports Issues Best Car, Truck, SUV Picks
Share this Post