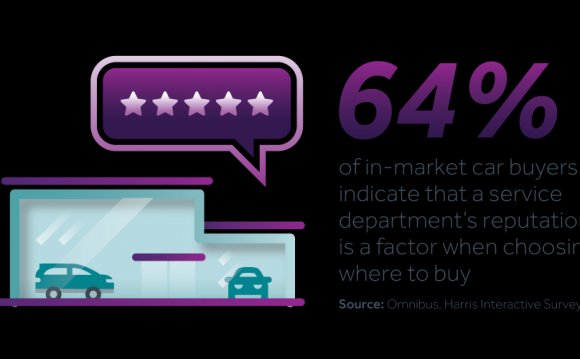 The MKC is available with an optional, 285-hp 2.3-liter EcoBoost turbo four similar to the one available in the Mustang, but the base version of the new Lincoln tested here uses the same 240-hp 2.0-liter EcoBoost turbo available in Ford's compact SUV. It's not surprising, then, that in our tests the front-drive 2015 MKC's 7.3-second zero-to-60-mph time was nearly identical to that of the AWD 2.0-liter EcoBoost Ford Escape we tested. Ditto for the MKC 2.0's 170-foot 70-to-zero-mph stopping distance and 0.83 g of skidpad grip—for all practical purposes, they're right on top of the Escape's numbers. However, as the MKC moves into $40K territory, luxury-brand crossovers such as the BMW X3 xDrive28i (zero to 60 in 6.2 seconds) and the Audi Q5 2.0T (6.9) enter the conversation, and expectations rise. It's a much tougher room in which to make a lasting impression.
In the luxury arena, nuances matter a great deal. Each touch point must reinforce the purchase decision. Lincoln fits the MKC with the standard power assists, leather surfaces, premium infotainment, and convenience features expected in a product from a premium brand. But material choices, from both tactile and appearance standpoints, are not quite on a par with Audi or Lexus. Additionally, cramped rear-seat legroom in the MKC won't trigger any long-forgotten Town Car memories of limo-style lounging—the aft chairs are useless for six-footers sitting behind six-footers. And the MKC 2.0-liter EcoBoost's soundtrack, despite standard Active Noise Control, is more growling terrier than velvet fog. It's fairly quiet overall but lacks the hushed, authoritative note of the best engines.
What saves the MKC is its combination of distinctive style—its stylish winged face is recognizable from a block away—and, oddly enough, its Escape DNA. Lincoln's new compact SUV puts a fork in the brand's previous legacy of offering filigreed Fords with soft suspensions. Where previous Lincolns floated, the MKC's dynamics are buttoned down. Our test vehicle came with $650 Continuously Controlled Damping, which—combined with the precise, quick-ratio electrically boosted steering—made the vehicle feel nimble in traffic. As with most electric steering systems, the MKC's is shy on road feedback, but there's plenty of caster-induced self-centering to minimize the need for constant corrections, and the steering weights up nicely when turning in to a corner. Also, the MKC's brake pedal is firm, with confidence-inspiring response.
Optional 18-inch painted aluminum wheels add some attitude. They're part of the rather pricey $3230 Select Equipment Group that also includes power-folding side mirrors and configurable daytime running lamps. A $1700 panoramic sunroof and $1100 Select Plus package consisting of voice-activated navigation, plus blind-spot and rear cross-traffic monitoring, brought the as-tested total to $40, 675.
While the new MKC won't rock the luxury-crossover status quo, it does present an opportunity for Lincoln to avoid losing some of its current buyers to other premium brands. Not quite fun to drive but very capable, it's credible enough to set the stage for what happens next at the Lincoln Motor Company.
Source: www.caranddriver.com
INTERESTING VIDEO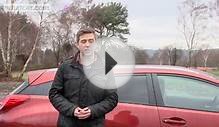 2014 Honda Civic Tourer review - What Car?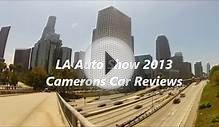 2015 Lincoln MKC- First Look Camerons Car Reviews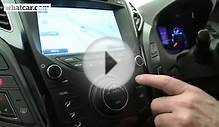 2012 Hyundai i40 saloon review - What Car?
Share this Post