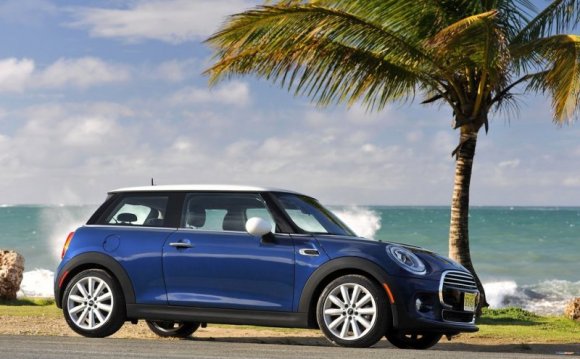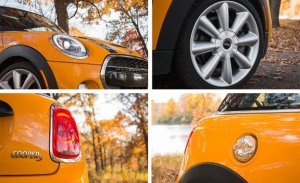 WHAT WE LIKE: The modern Mini is one of the most lively, playful front-wheel-drive cars you can buy. Credit for the fun and snappy personality goes to the alert steering and the nimble chassis, and yet the powertrain is really this Mini's strong suit. Where the stiff suspension returns a harsh ride quality, the turbocharged 2.0-liter inline-four delivers both performance and refinement. Borrowed from the BMW 320i, the Cooper S engine offers a smooth, broad powerband, so the car charges hard from idle and revs willingly to the top of the tachometer. And even with our heavy feet, we've averaged 30 mpg over more than 30, 000 miles. The direct-injected engine is helped by a stop-start system that's nearly seamless, something that can't be said for the more expensive BMW 3-series, where every restart rattles the car and its passengers.
WHAT WE DON'T LIKE: This third-generation Mini made great improvements on the ergonomics of its predecessor. Traditional window switches on the door panels replaced cheesy toggle switches in the center stack, and the climate-control system is now handled with more conventional knobs. But there's still room for improvement. Our staff universally despises the bizarre interplay among the parking brake, the center armrest, and the iDrive-like knob that controls the stereo and the navigation system. The infotainment controller sits low and far back in the center console, requiring a tight, uncomfortable bend in the wrist to use it. That awkwardness is compounded by the fact that setting the parking brake causes the armrest to ratchet into a raised position. The elevated armrest makes it nearly impossible to reach the control knob, so every time you get in the car, you have to release the parking brake and separately lower the armrest. And for some, the conflagration even gets in the way of shifting—whether it's positioned up or down.
WHERE WE WENT: Road warrior Dave Beard shuttled the Mini Cooper S back from Montana to Michigan in August. "I won't beat up on the suspension like it beat me. It's taken enough flak in this logbook, " he wrote. He then went on to rant about the stiff run-flat tires, a leading factor in the Mini's harsh ride. Beard's attitude wasn't helped by the nasty expansion joint in Illinois that damaged two tires in the middle of his trip. Replacements cost us $467. At least the powertrain lived up to his expectations. Over nearly 2000 miles, Beard averaged 79 mph and 35 mpg.
Months in Fleet: 17 months Current Mileage: 33, 311 miles
Average Fuel Economy: 30 mpg Fuel Tank Size: 11.6 gal Fuel Range: 350 miles
Service: $0 Normal Wear: $0 Repair: $0 Damage and Destruction: $467
Source: www.caranddriver.com
INTERESTING VIDEO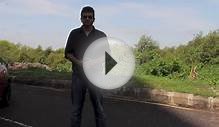 MINI Cooper S Road Test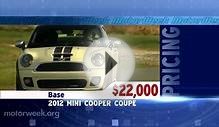 Road Test: 2012 MINI Cooper Coupe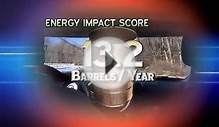 Road Test: 2011 MINI Cooper Countryman
Share this Post